The BDRC has started compiling quarterly reports on COVID-19's impact upon employment and business establishments in Wisconsin.

The BDRC Economic Recovery Report offers an intimate look at the pandemic's effects in its first year as a baseline and will continue to monitor critical trends on an ongoing basis.

Data includes, but is not limited to, jobs and establishment numbers, job and employment growth, regional data and statewide data
Reports: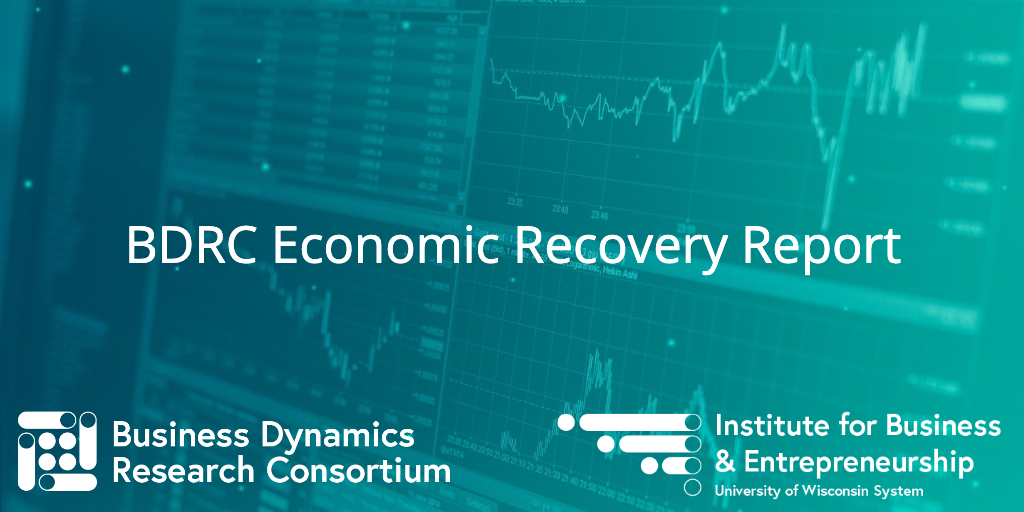 Highlights
If you want a snapshot of the latest report, check out our blogs, updated quarterly.