Note: The Business Dynamics Research Consortium is not hiring at this time. As part of the University of Wisconsin System, we post our job listings through the UWSA careers page.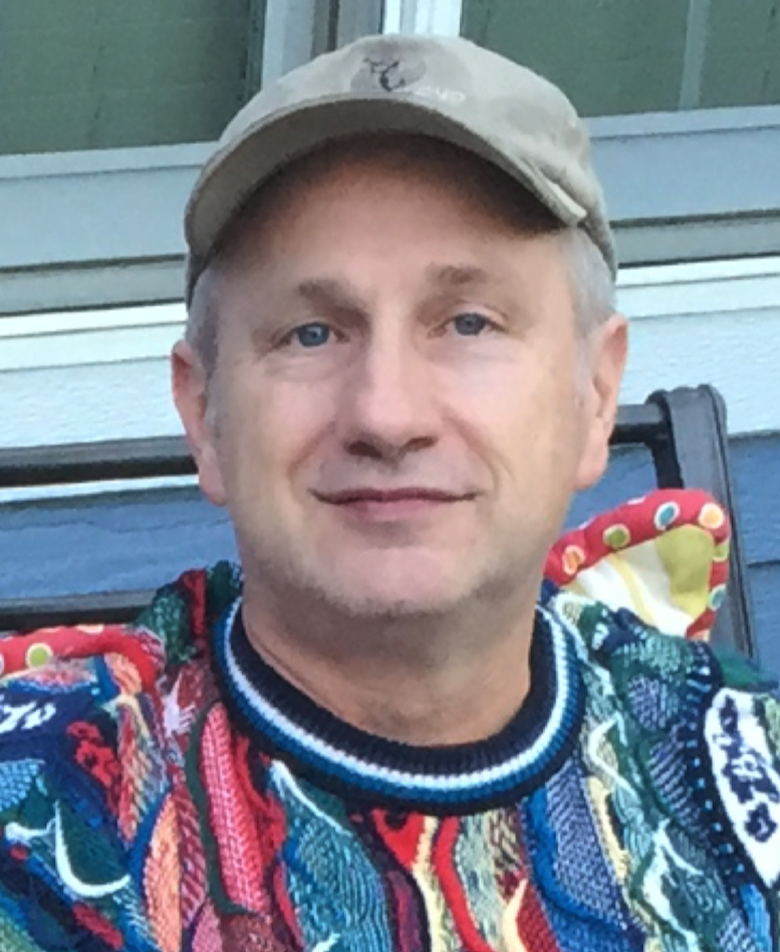 Gregg Cole
Data Science Research Lead, Business Dynamics Research Consortium (BDRC) at the University of Wisconsin's Institute for Business and Entrepreneurship
Cole designs and develops national initiatives to visualize and apply large economic data sets. Cole's "apps" have become a leading resource for economic-development groups, policy makers, and researchers around the country.
By 2021, Cole had designed multiple large custom data driven websites conveniently displaying a broad range of economic data throughout the U.S. for economic development professionals and policy makers to access, and provided raw establishment data and services to researchers from the U.S., Canada, and Europe.
In the Spring quarter of 2020, Cole began the project to assemble a new jobs model consisting of large national quarterly establishment data following the COVID-19 pandemic and recovery.
In fall 2011, Cole presented the economic data website YourEconomy.org to select House and Senate staffers and the White House's Office of Science and Technology Development in Washington D.C. Cole also participated in NASDAQ closing-bell ceremonies on Oct. 4, 2011 in New York, highlighting a research partnership with NASDAQ OMX Educational Foundation.
In 1999, Cole started and ran Beanstalk Internet, a successful ISP focusing on supplying broadband wireless Internet access to rural areas. Prior to his entrepreneurial ventures, Cole worked in Silicon Valley specializing in the IC CAD (integrated circuit computer aided design) industry.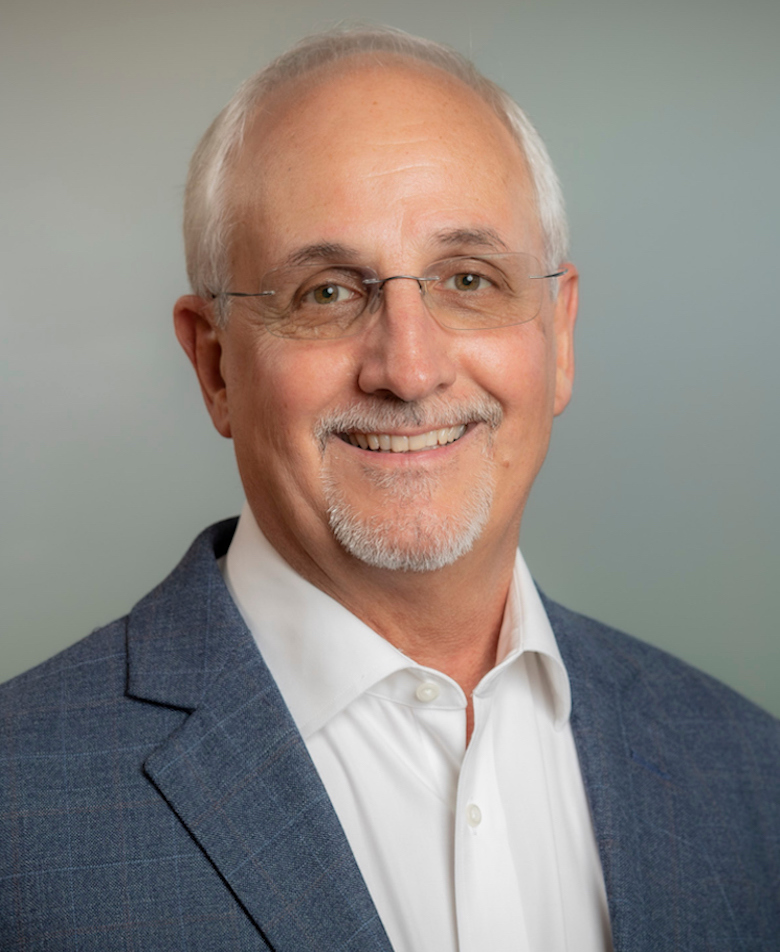 Mark Lange
Executive Director of the Institute for Business and Entrepreneurship at the University of Wisconsin
Lange is the executive director of the Institute for Business and Entrepreneurship at the University of Wisconsin. The division fosters, supports and coordinates business and entrepreneurship development activities occurring at the University of Wisconsin System campuses and the communities they serve. This is done through partnerships with governmental entities, educational institutions, non-profit organizations and the business community.
Prior to assuming his IBE responsibilities, Lange was the executive director for the Edward Lowe Foundation, a non- profit organization seeking to accelerate entrepreneurship and its impact on community and economic development. He was responsible for day-to day operations and overseeing the foundation's national advocacy for second-stage entrepreneurs, economic gardening, and the development of www.Youreconomy.org.
Before his work at the foundation, Lange served as the director of the Lundquist Center for Entrepreneurship at the University of Oregon. He co-founded CVT Productions, a video-production and software-distribution company and has served as an adjunct faculty member in entrepreneurship at the Mendoza College of Business at the University of Notre Dame.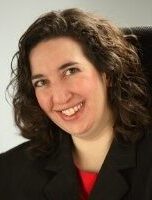 Kristi Smith
Manager, Data and Business Development
Kristi helps BDRC's customers to explore the answers to their questions through data. She jokes that she "speaks fluent Geek" and enjoys answering real world questions with easy-to-understand graphs and charts, or raw data files from custom queries.
Helping others understand and utilize data is a common theme throughout Kristi's career. In 2002 she founded her first company, providing database design, consulting and training services for small businesses and sales teams. After the sale of this business in 2017, Kristi continued helping entrepreneurs at the Wisconsin Small Business Development Center (SBDC). She also created, managed and sold a retail candy store with a separate fundraising brand.
Kristi earned a Master of Arts in Government from New Mexico State University. Her research paper "Training, Credit and Cooperatives: Suggestions for Developing Sustainable Enterprise in Chiapas, Mexico" was presented at the Fourth International Conference of the International Society for Third Sector Research.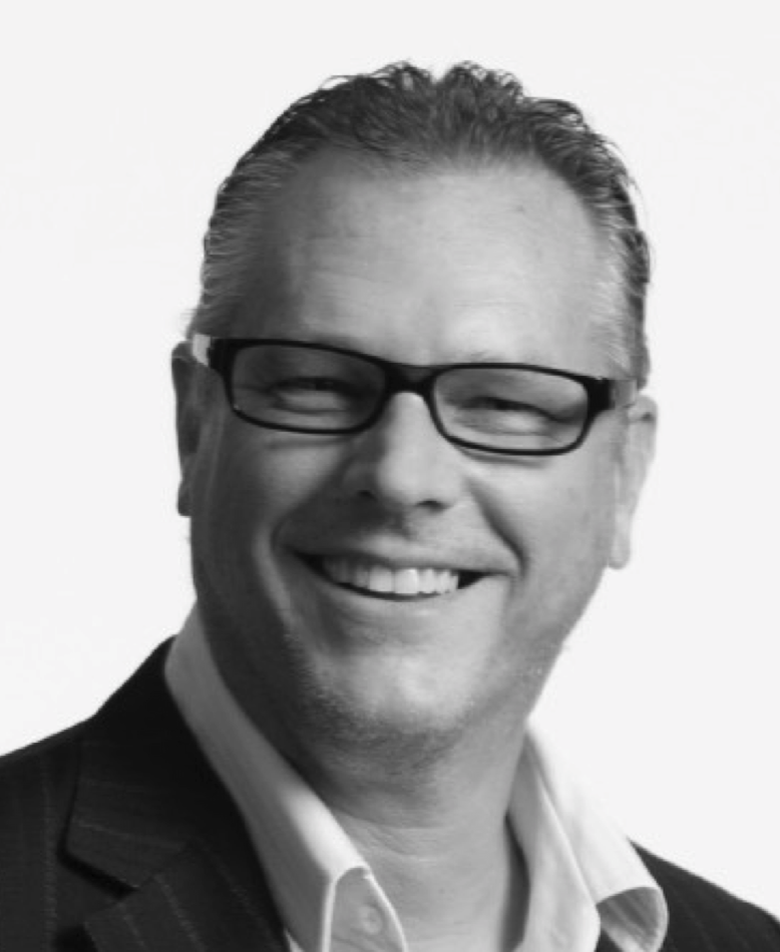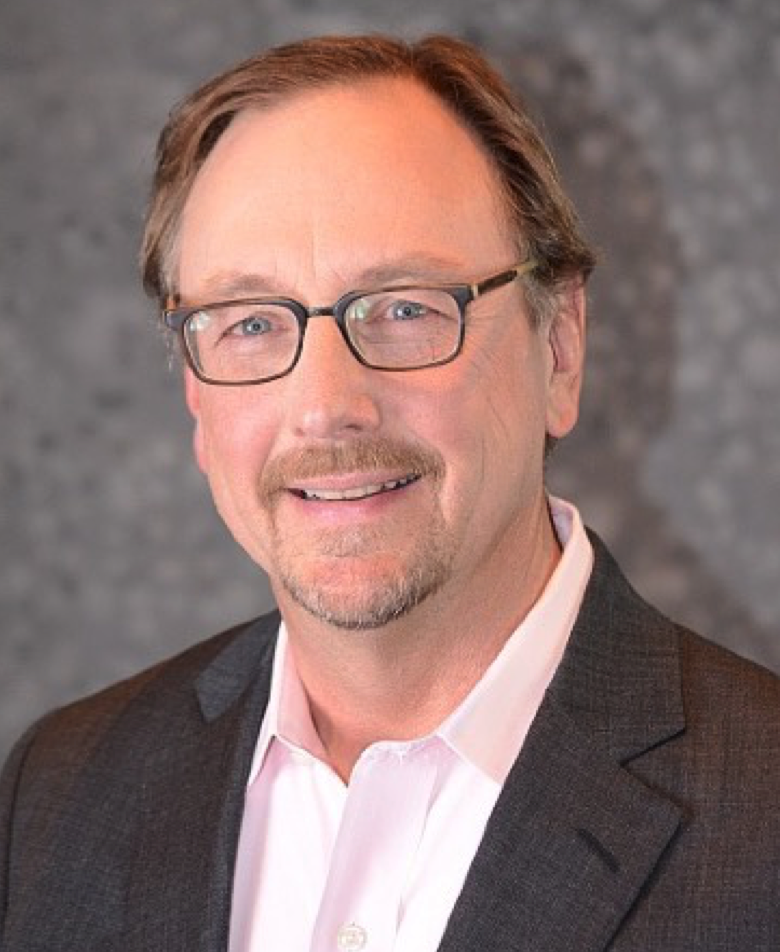 PhD, Founder of Outlier LLC, and a leading expert on the drivers and impact of sustained growth for businesses and regional economies
Chairman of the Board for Newport Board Group
Dr. Kunkle is Founder of Outlier LLC, and a leading expert on the drivers and impact of sustained growth for businesses and regional economies. Outlier LLC was formed in 2005 to provide big-data analysis and field research to business-to-business (B2B) and economic development clients who seek a deeper understanding of market undercurrents that impact their operations. Over the past decade, Gary has served as Research Fellow at the Business Dynamics Research Consortium (formerly, the Institute for Exceptional Growth Companies) and as Economist in Residence at INC Magazine and Summit Professional Networks. Outlier's other clients have included Entrepreneur Magazine; the states of Virginia, Michigan, Louisiana, Indiana, and Pennsylvania; as well as GE Capital's National Center for the Middle Market, Symantec, and the Principle Financial Group. Earlier, he worked on corporate expansion and economic development projects in more than 30 countries as Managing Director of the State of Maryland's European Office in the Netherlands and as Senior Manager at KPMG's International Trade and Investment Services Group in Washington D.C.
Gary holds a PhD in Public Policy and Regional Economics from the University of North Carolina, Charlotte; an MBA and an MA in International Management from the University of Texas, Dallas; and a BA in Political Science from Texas A&M University, College Station.
Tatum serves as Chairman of the Board for Newport Board Group, a national partnership of CEO's and senior executives who advise emerging middle market companies and assist private equity firms to invest in and grow portfolio companies. He also serves as an Entrepreneur in Residence at the Jim Moran Institute for Global Entrepreneurship at Florida State University. He is Chairman of the Board for the Association for Corporate Growth (ACG), a global not-for-profit organization with 58 Chapters and 14,000 members in the US and internationally, representing middle market private capital investors, intermediaries and the middle market deal community. Tatum also serves as the Advisory Board Chairman for the Business Dynamics Research Consortium (formerly the Institute for Exceptional Growth Companies), a national research institute-funded by the NASDAQ Foundation and the University of Wisconsin-Institute for Business and Entrepreneurship. Its mission is to study exceptional growth companies, the capital markets, and their impact on employment and economic growth. Doug has since 2002 been Chairman of The Co-investment Partnership, a firm that manages a pool of capital that co-invests with other private equity and venture capital investors.
Previously, Tatum was Chairman and CEO of Tatum LLC, which grew into a highly respected national professional services firm with 30 offices and over 1000 professionals and employees. The company was sold to Spherion in 2010. Prior to his role with Tatum LLC, Doug served a number of companies as a senior executive and/or board member.