Director of Research & Technology
Gregg Cole is a research and technology innovator with the Business Dynamics Research Consortium (BDRC) at the University of Wisconsin System – Institute for Business and Entrepreneurship, designing and developing national initiatives to visualize and apply large establishment time series data. Gregg's "apps" have become a leading resource for economic-development groups, policy makers and researchers around the country. He specializes in data and product/services innovation as well as data visualization and modeling. His areas of expertise also include large data assembly and verification, quantitative and qualitative research and entrepreneurship. One of his favorite aspects of his job is using innovation to discover new ideas and solutions.
The type of project that is most meaningful to Gregg is the kind in which conventional wisdom says it can't be done. By 2015, Gregg had designed 5 large data driven websites conveniently displaying a broad range of economic data throughout the U.S. for anyone to access, and provided raw establishment data and services to more than 65 researchers from the U.S., Canada and Europe.
In fall 2011, he presented the economic data website YourEconomy.org to select House and Senate staffers and the White House's Office of Science and Technology Development in Washington D.C. Gregg also participated in NASDAQ closing-bell ceremonies on Oct. 4, 2011 in New York, highlighting a research partnership with NASDAQ OMX Educational Foundation.
In 1999, Gregg started and ran Beanstalk Internet, a successful ISP focusing on supplying broadband wireless Internet access to rural areas. Prior to his entrepreneurial ventures, he worked in Silicon Valley specializing in the IC CAD (integrated circuit computer aided design) industry.
Bachelor in Business and Communications – Purdue University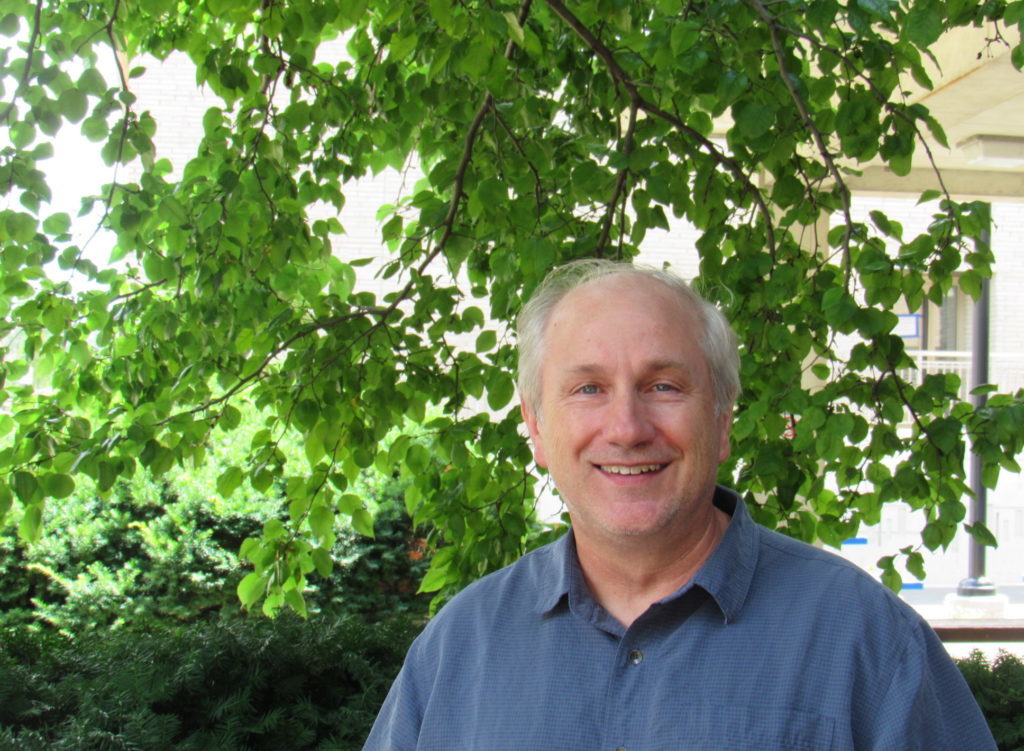 Contact Gregg Cole